Pool & Spa Care | Pools West Lubbock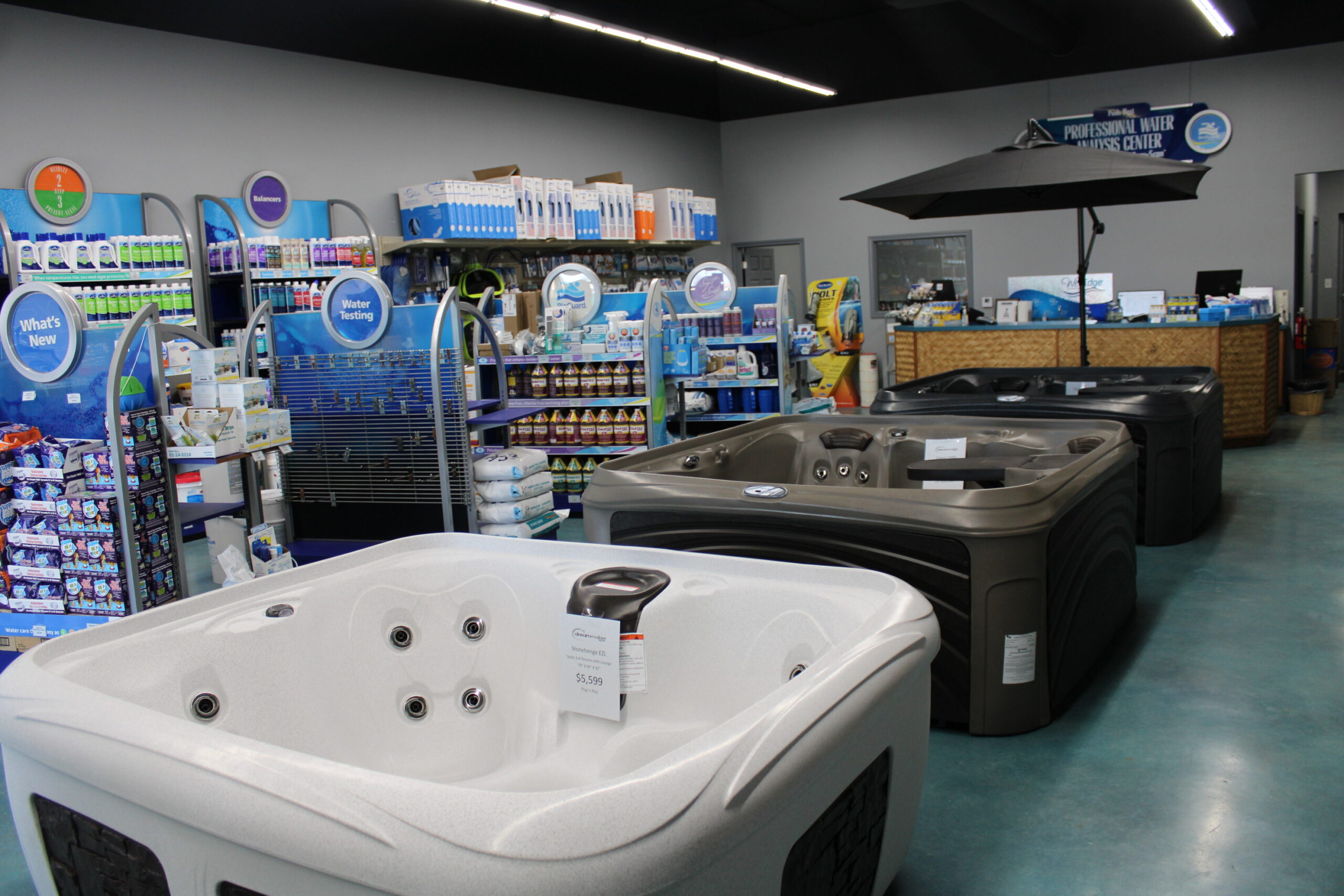 Pools West offers a vast inventory of pool and spa care tools. From nets to clean debris from your pool or spa to test strips to see the pH and chlorine levels and more, we have you covered! Our staff can also offer you advice on your pool or spa's water if and when issues may arise.
Pool and Spa accessories (skim nets, vacuums, and more)
Water testing and advice (home water test strips and kits)

Pool and Spa chemicals
Free Water Testing
Bring a water sample in to Pools West, and we will test it and help you get
the right chemicals in the right measurements to make your water right.
Stay Cool All Summer
Spending time in your pool is not only a great way to beat the heat, but also a source of many wonderful memories and good times. Pools West offers all the products you need to keep your pool looking and running great all summer as well as services to help you get it in top shape.