$500 off any EMBASSY ABOVE GROUND POOL SYSTEM
New Spas Available
Free delivery in the Lubbock area (excluding any crane fees if required). Price range $5,499 -$7,899. Many colors and styles available. We also carry all your spa chemical needs and the knowledge to help you keep your pool clean and clear. Call today: 806-799-8898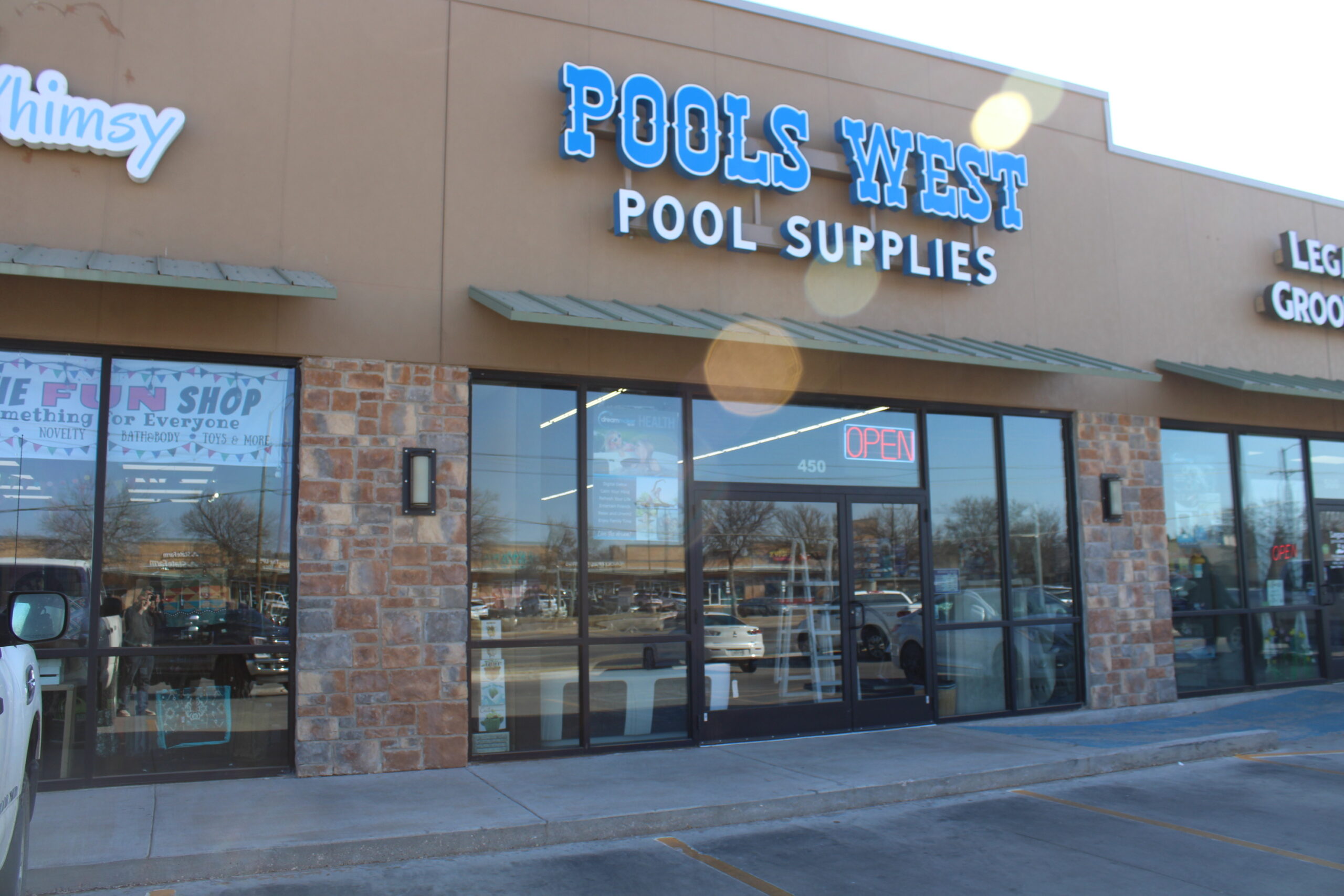 Free Water Testing
Bring in your water sample for a free water test!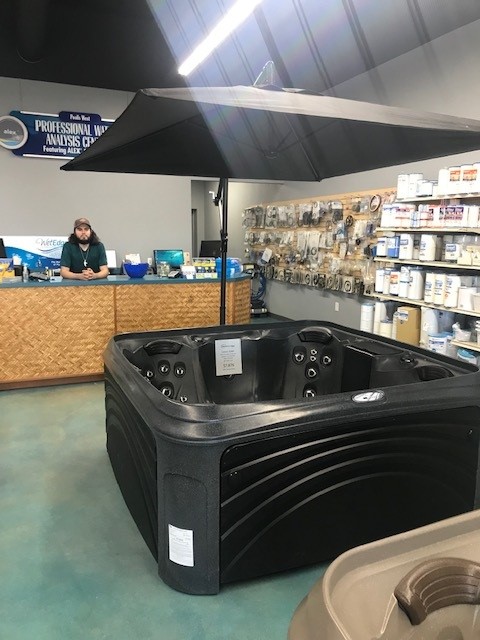 Best of Lubbock
Pools West was voted Best of Lubbock from 2005-2009, 2011-2012, and 2017 as well as Best of the West in 2009, 2011, and 2013-2018. Our customers are pleased with the services we offer. Come by today and get ready pool ready for summer!
The staff at Pools West is friendly and helpful. Any questions or problems I have had, they have always worked to help solve it. If they didn't know they quickly found the person who could offer a solution.
Grateful to have a place like Pools West in Lubbock!!

Pools West offers pool repairs, pool opening and closing, above-ground liner replacements, pool equipment replacements (filters, heaters, pumps, etc.), and pool equipment repairs. We work hard so you can enjoy your pool!
We value our customers and their satisfaction with the work we do above everything else. It is our goal to provide products that are top-of-the-line and customer service to match.

We know that there are few things better in the summer than having a pool. If there are repairs needed or other tasks that require a lot of extra work, we handle the work so you can enjoy the pool!
Stay Cool All Summer
Spending time in your pool is not only a great way to beat the heat, but also a source of many wonderful memories and good times. Pools West offers all the products you need to keep your pool looking and running great all summer as well as services to help you get it in top shape.